My name is Peter Boorman, a postdoctoral researcher at the Astronomical Institute of the Czech Academy of Sciences in Prague, Czechia.
I have a broad range of research interests that mainly revolve around the process of accretion onto compact objects. I dedicate a lot of my time to the growth of supermassive black holes billions of times more massive than our Sun. These black holes reside at the centres of every large galaxy, and I want to know how they grew to the extreme masses we see today.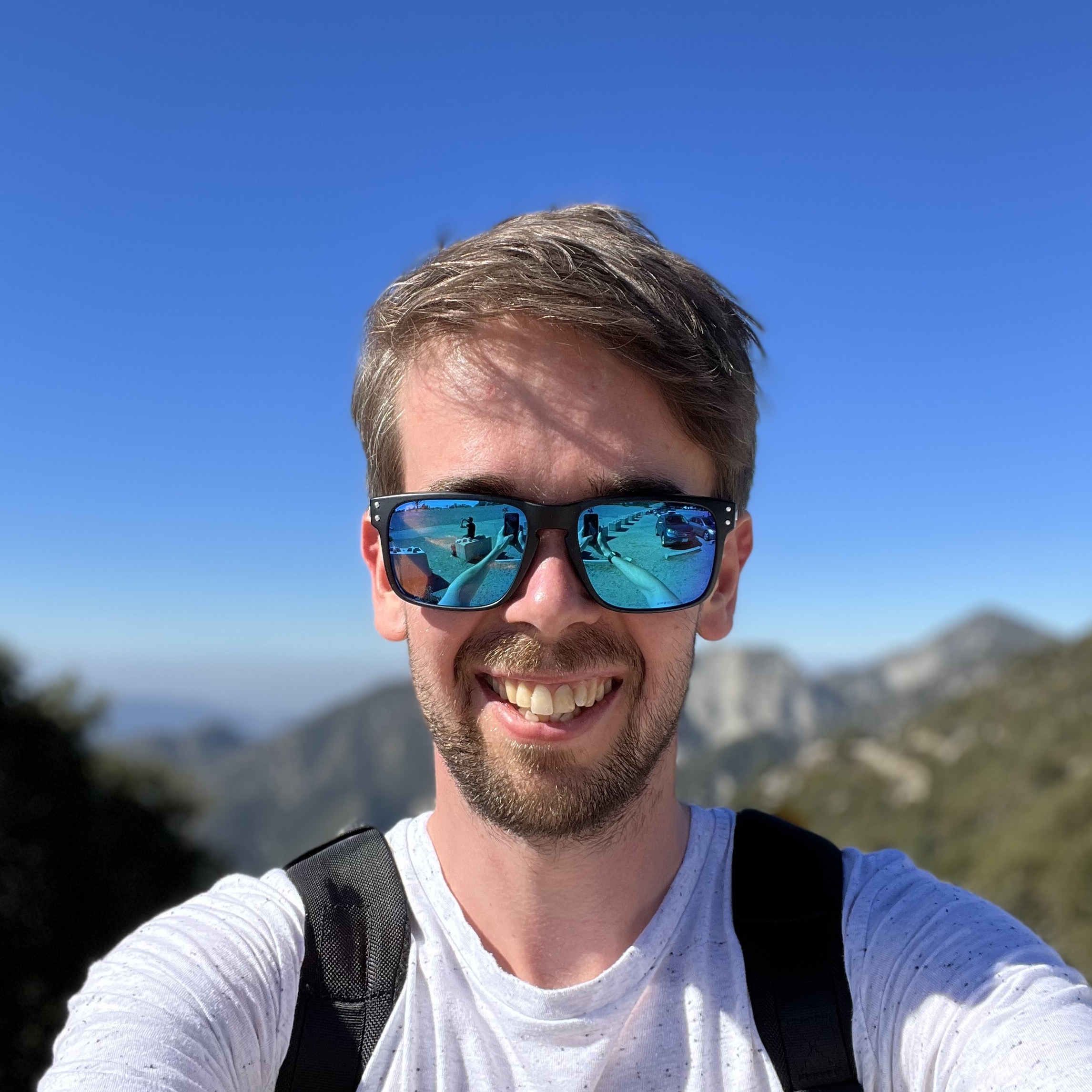 Key science questions
See the projects below for more information about how I'm trying to solve these questions.
How many supermassive black holes are actively accreting at different cosmic epochs?
Are supermassive black holes scaled-up versions of smaller black holes?
Do supermassive black holes grow by eating material from other galaxies, or themselves?
How similar are the environments close to accreting supermassive black holes?
Bayesian X-ray Analysis (BXA) is a package to robustly estimate parameter uncertainties, perform Bayesian model selection and so much more. Follow the link for a tutorial on how to use many different aspects of BXA, and click here for the accompanying video tutorials.
Click here to see the details for the autumn 2021 Prague AGN seminar series, including links to recordings where available.
The XSF22 winter school was dedicated to learning how to use the Bayesian X-ray Analysis software platform. Click the link for more information or for access to the school materials.
Summary
Research Interests: Obscured accretion of supermassive black holes, Monte Carlo radiative transfer modelling, Big data analysis and machine learning methods
Education
PhD in astrophysics
2015 - 2019
Department of Physics & Astronomy, University of Southampton, Southampton, UK
Thesis title: The Obscured Accretion and Growth of Supermassive Black Holes Awarded the Springer Thesis prize - link here.
Integrated Masters in Physics
2011 - 2015
Department of Physics & Astronomy, University of Southampton, Southampton, UK
Dissertation title: Gravitons in Geneva Finished top of the year with first class honours - link here.
Professional Experience
Postdoctoral researcher
2019 - present
Astronomical Institute of the Czech Academy of Sciences, Praha, Czechia
Working on obscured AGN, AGN selection techniques & accretion states. Using X-ray spectroscopy, optical spectroscopy and multiwavelength photometry.
MoleGazer data analyst
2019
University of Southampton, Southampton, UK
Funded from STFC Impact Acceleration Accounts to analyse the temporal evolution of naevi into melanoma in medical images using astronomical photometric techniques and machine learning algorithms. Click here to learn more.